Team Nepal
Fieldworkers in Nepal
Anouk Tamrakar
Rachna foundation stands for everything i believe in. Discovering, developing and empower talent and passion.

Drawing room Kathmandu
Sanjeev and Sunita Maharajan are both graduated artist from kathmandu university centre for art. Together they started Drawing room Kathmandu.
Every week Sanjeev works with the eldest children from Baby life home and provides them professional art classes and improve there skills and creativity.
In march and april 2018 Drawing Room coordinated the Mural project at the education centre from baby life home for us.
Follow Drawing room Kathmandu.
"Drawing Room is an artist run learning space in Kathmandu for enthusiastic learners to hone their skills and enjoy the process of drawing
and painting."
Our sponsors made it happen that 3 underprivileged women went to training and got a full time job at Hatti Hatti Nepal right now.
More about Hatti Hatti training program.


Amazing people and partners we will work with in 2019
Ombir Foundation

In december 2018 Ombir foundation became our first partner for our Need to Read project.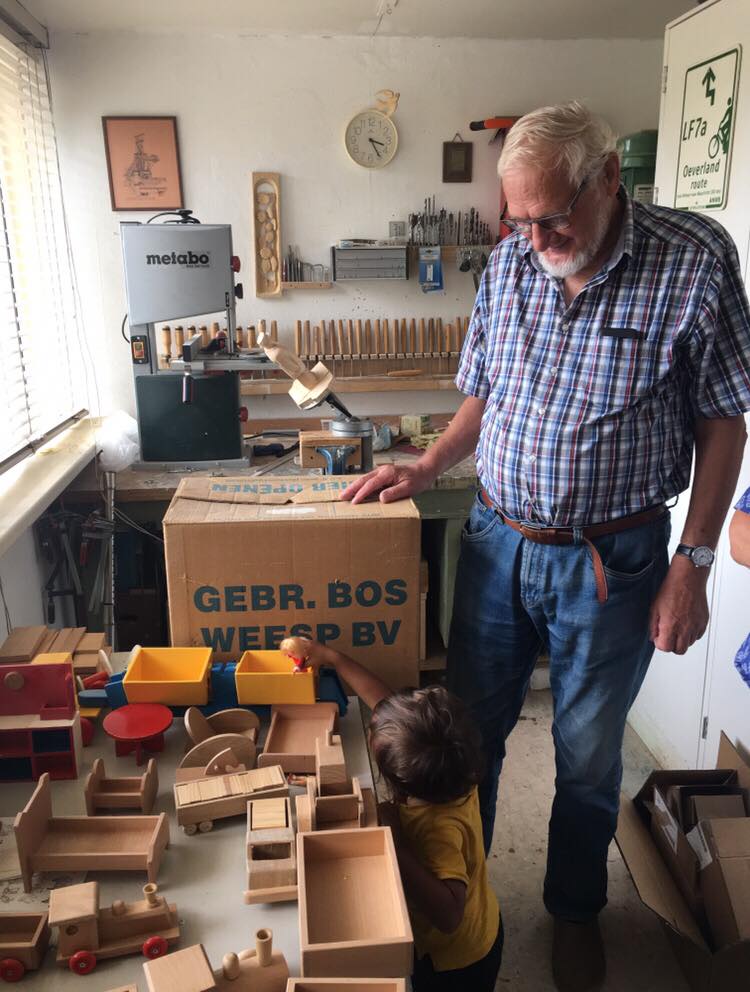 Jan Geertsma is making some amazing wooden toys for children in Nepal that we will supply to one off our new partners! read more soon.
Amazing people we worked with in 2018
Visual artist and illustrater
Mrigaja made a amazing mural in one of the class rooms off Baby Life Home for us in 2018.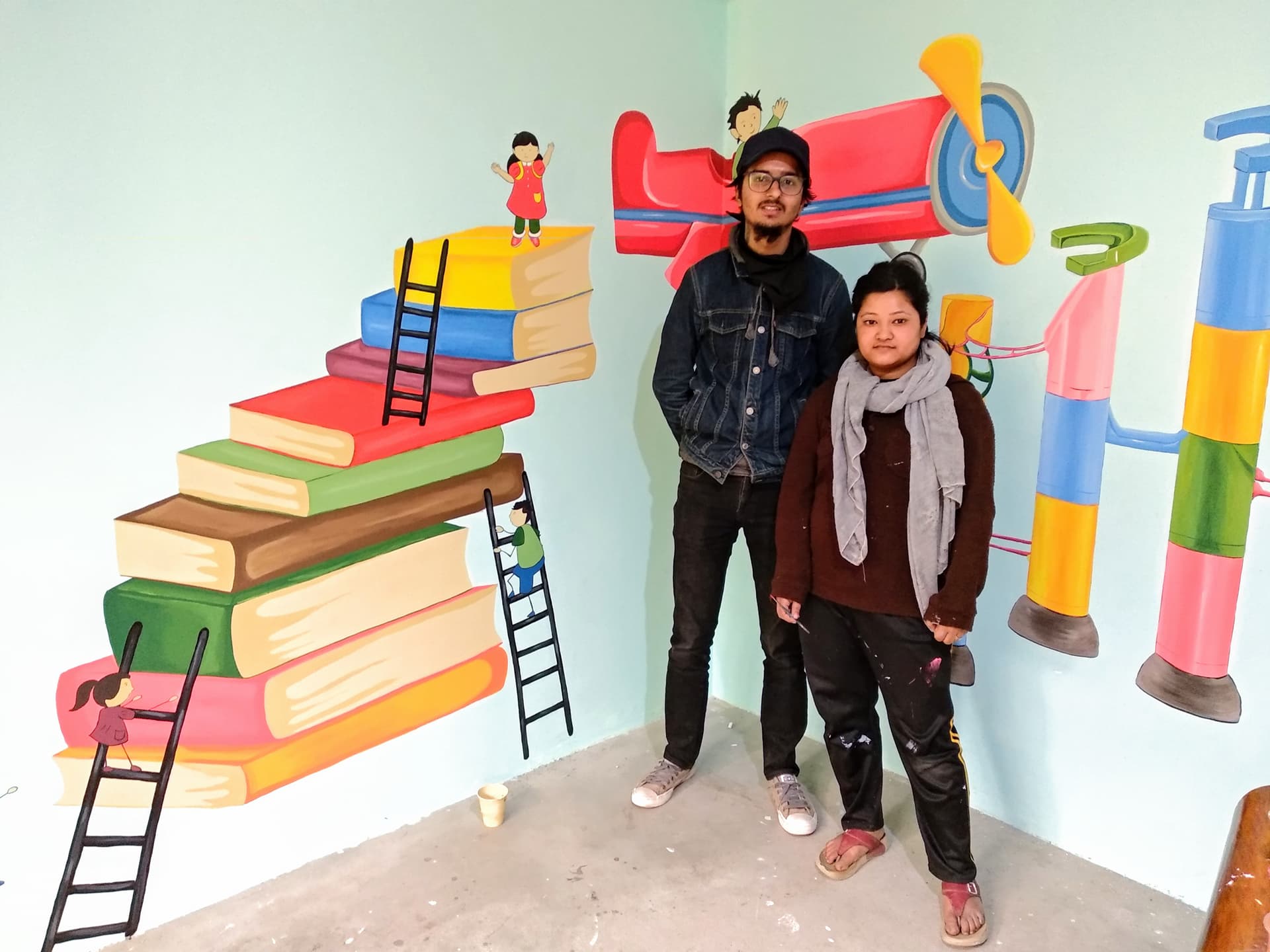 Assisted by Assis Koirala

Visual artist and illustrater

Sarala and Assis made a beautiful mural at one of the
classrooms off Baby Life home for us in 2018.
Visual artist
Pushpa made a beautiful mural in one off the classrooms of Baby Life Home for us in 2018.
Visual artist
Sanjeev from Drawing Room provided weekly professional art classes to the children of Baby Life Home in 2018.