Team Nepal
Veldwerkers in Nepal
Drawing room Kathmandu
Sanjeev and Sunita Maharajan zijn beide afgestudeerde kunstenaars van kathmandu university centre for art. Samen zijn zij de oprichters van Drawing room Kathmandu.
Sanjeev geeft weekelijks proffesionele kunstlessen aan de kinderen van Baby Life home.
In maart 2018 begeleide Sanjeev het muurschildering project bij Baby life home
Follow Drawing room Kathmandu.
Drawing room Kathmandu is een kunstatelier voor jonge enthousiaste leerlingen die hun teken en schilder technieken verder willen ontwikkelen. Drawing room wordt gerund door de afgestudeerde kunstenaars Sanjeev en Sunita Maharajan.
Met dank aan onze sponsoren hebben 3 vrouwen een fulltime baan en leer programma bij Hatti Hatti.
Meer over Hatti Hatti training programma.


Inspirerende mensen en partners waar wij mee mogen werken in 2019
Ombir Foundation

In 2018 is Ombir Foundation onze eerste partner geworden voor ons boeken programma.
Lees meer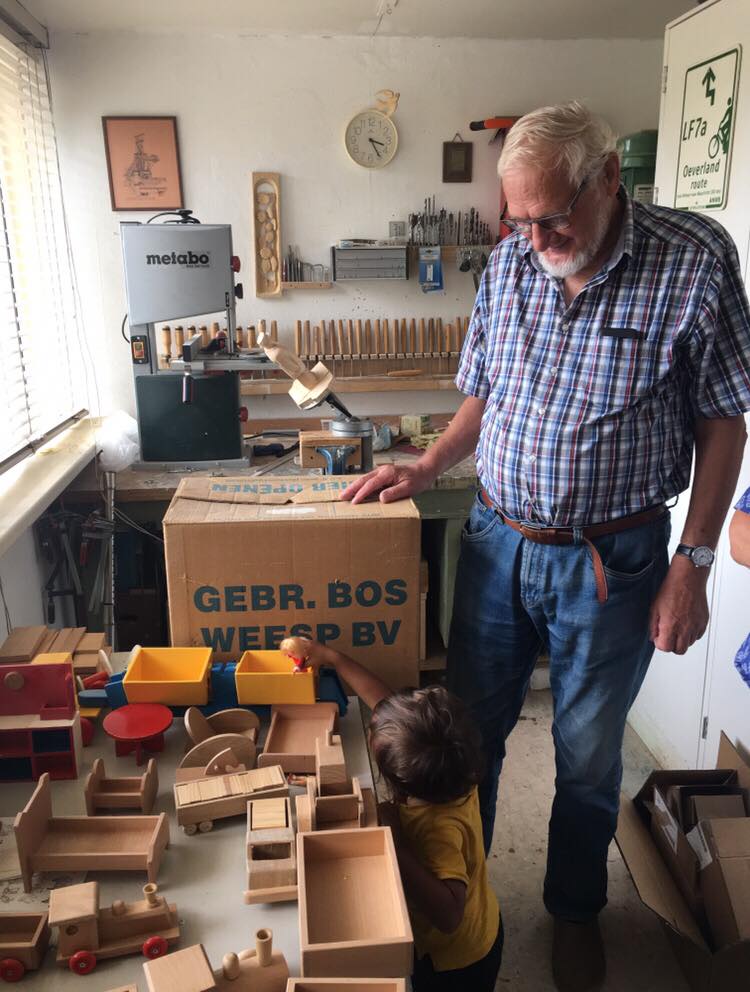 Jan Geertsma Maakt prachtig houten speelgoed in zijn atelier in Heerhugowaard. Het eerste speelgoed is geschonken aan een nieuwe vrije school net buiten Kathmandu.
Inspirerende mensen waar wij mee werkte in 2018
Visual artist and illustrater
Mrigaja made a amazing mural in one of the class rooms off Baby Life Home for us in 2018.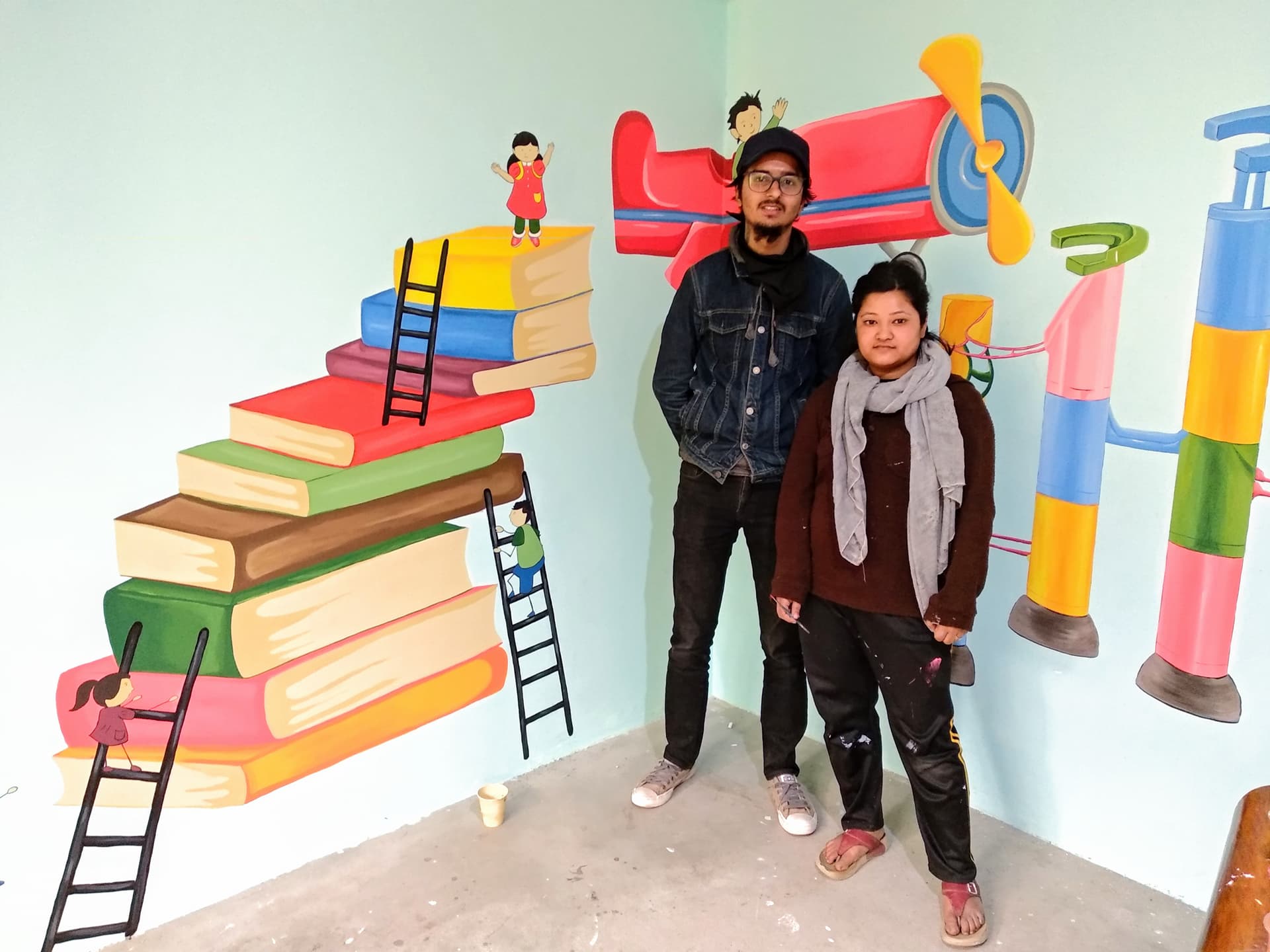 Assisted by Assis Koirala

Visual artist and illustrater

Sarala and Assis made a beautiful mural at one of the
classrooms off Baby Life home for us in 2018.
Visual artist
Pushpa made a beautiful mural in one off the classrooms of Baby Life Home for us in 2018.
Visual artist
Sanjeev from Drawing Room provided weekly professional art classes to the children of Baby Life Home in 2018.